ENCYCLOPEDIA GALACTICA
STARSHIPS DATABASE
-------------------------
>Accessing Starships Database...
>Universal Translator online - translating Digitrox language...

The Digitrox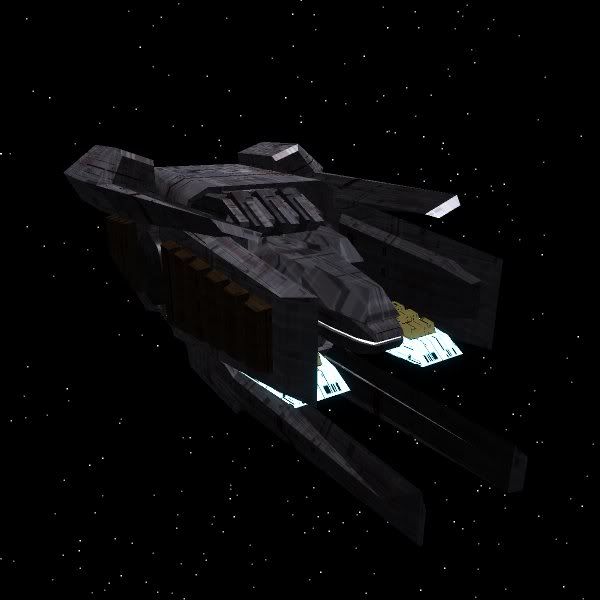 Kilo-class Fighter

Strike craft type drone unit - designed for recon, escort, patrol and combat. High speed and maneuverability makes excellent attackers. Low firepower and armor are major flaws to the drone unit.