-- Establishing log: 2007.12.30... --
This is captain Lévai József here.
This is it. The dawn of a new year - and a new age - is at hand.
The December Dementia has been successfully halted after all attempts to stop HGR-ESU-UPA aggressions. The battles around our system are now over, but the Storm of Nova Moskva will only be ending when the new year arrives.
All units are reported to form on our fleets and prepare for the 2008 Entry immediately. I know it's a dangerous mission, I ALWAYS know that - but we must do it if we are to survive!
To the Hungarian Galactic Republic - we will fight on for your survival.
To all races, past, present, future, friend, enemy, old, new, unknown, known, strong, weak, fast, slow, advanced, primitive -- live on to the future!
Everyone else -- may you find a new future beyond the Final Frontier.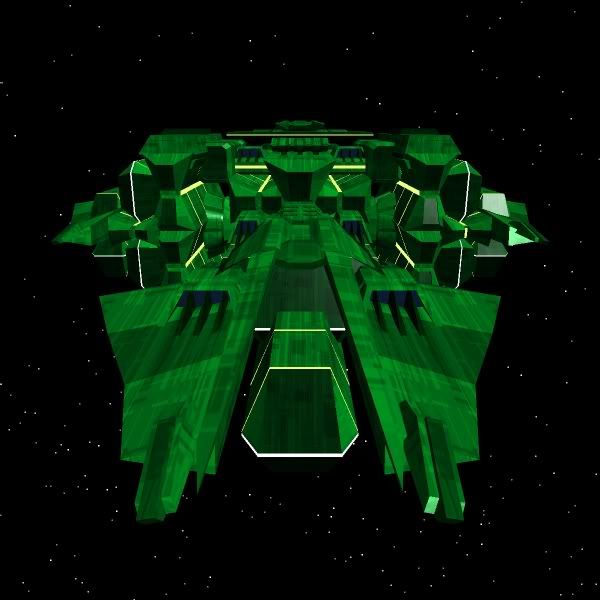 Engaging 2008 Entry in 10 seconds...
10...9...8...7...6...5...4...3...2...1... ENGAGE!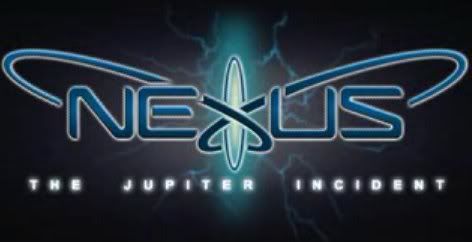 -- Terminating log: 2007.12.30. --
[Addendum]
And one more thing: Nexus is TRULY the priverledge of my country. When it comes to Sci-Fi, us Hungarians are the Kings out here, aren't we? It has EVERYTHING Legacy should have been.
[Addendum Terminated]